Note also the legend: 'Ink, a Drug.' Somebody's idle pencil (Ember highly treasures this scholium) has numbered the letters so as to spell Grudinka which means 'bacon' in several Slavic languages.



[

Перевод С.Ильина

]

Заметьте также подпись: «Ink, a drug». Чей-то досужий карандаш (Эмбер весьма ценил эту ученую шутку) занумеровал буквы так, что получилось «Grudinka» – это означает «бекон» в некоторых славянских языках.



Набоков "Bend sinister"


Эпиграф к книжке Евгения Клюева "Между двух стульев":


"...нет..."
Фр. Бэкон. "Новый органон"



картинка, позаимствованная у
mi3ch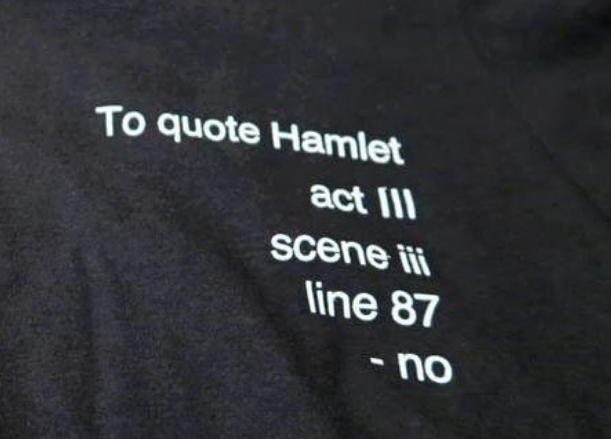 И для подчеркивания синхроничности, вчерашнее же из чужой ленты via
eugenegp