There were stone satyrs, and stone wolves, and bears and foxes and cat-amountains of stone. There were lovely stone shapes that looked like women but who were really the spirits of trees. There was the great shape of a centaur and a winged horse and a long lithe creature that Edmund took to be a dragon. They all looked so strange standing there perfectly life-like and also perfectly still


[

Перевод

]

...там были каменные сатиры и каменные волки, и медведи, и лисы, и рыси из камня. Там были изящные каменные изваяния, похожие на женщин, – духи деревьев. Там были огромный кентавр, и крылатая лошадь, и какое-то длинное существо вроде змеи. «Вероятно, дракон», – решил Эдмунд. Они стояли в ярком холодном свете луны совсем как живые, словно на секунду застыли на месте



Clive Staples Lewis "The Lion, the Witch and the Wardrobe"
или
Вот как нас с тобой, Петька, жизнь-то разметала!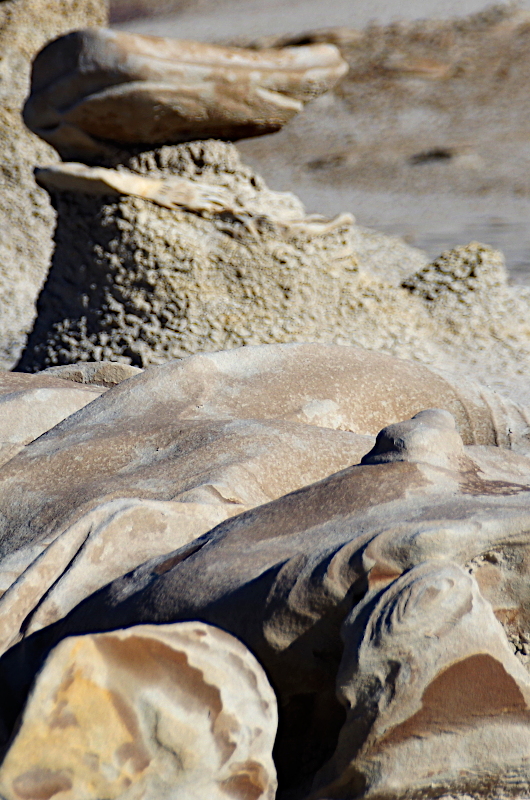 Крокодил Гена, пустоши Бистай, Нью Мексико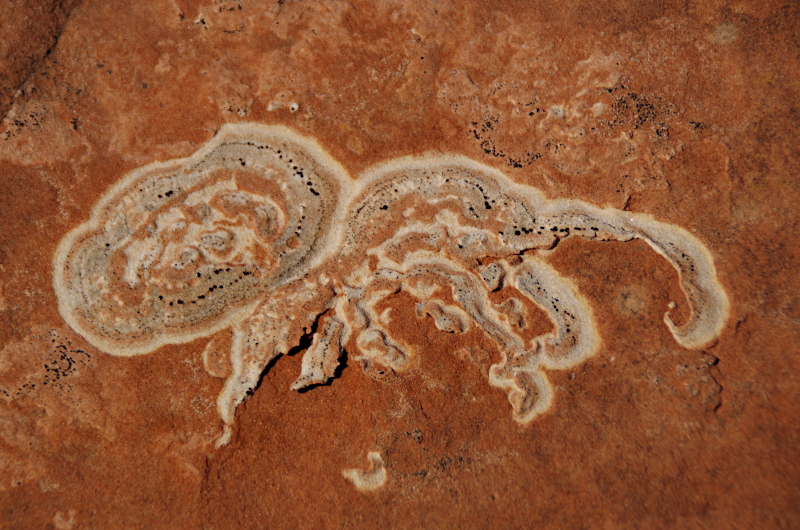 Чебурашка, национальный монумент Grand Staircase Escalante, Юта

Старуха Шапокляк, Национальный парк Арки, Юта